Jeff Clair—Certified Home Inspector
Jeff Clair is the owner and FABI Master Professional Inspector of Chief Inspection Services. He is also distinguished through InterNACHI as a Certified Professional Inspector (CPI)®. Jeff has long been devoted to offering top-quality home inspections in Central Florida, adhering to the industry's highest standards. Whether you're buying or selling a home, Jeff's years of experience and consummate knowledge about home construction will prove an enormous asset—helping you to protect your investment and clearly see the best way forward.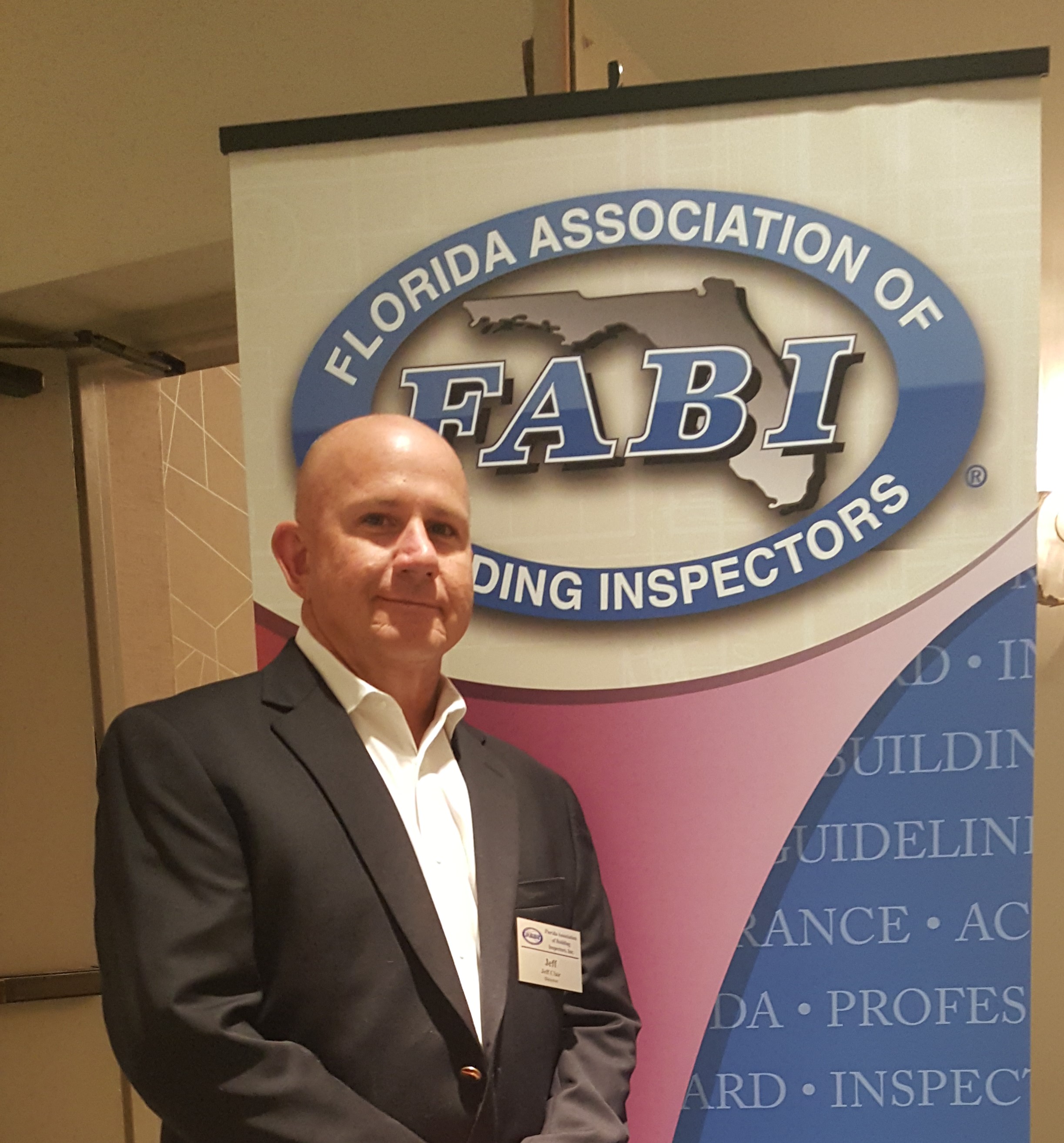 The Makeup of a Master Inspector
Before he embarked on a career in home inspection, Jeff had already spent a great deal of time honing an expert knowledge of home construction and the associated systems. For over 35 years, Jeff has been licensed as a General, Roofing, and Mechanical Contractor. Jeff's understanding of residential and commercial construction doesn't just come from reading the material—it's been acquired through intensive labor and real-world experience.
Quality Is Our Chief Concern
Chief Inspection Services maintains an uncompromising commitment to quality in every service that we offer. We encourage clients to be present for their inspection to have a firsthand look at the process, offering weekend and evening appointments for your convenience. If you're a homebuyer who typically resides overseas, don't worry—we've performed hundreds of inspections for satisfied overseas clients!
In accordance with the increasing demands of the industry, we utilize leading-edge technology to make each inspection as accurate as possible, including:
THERMAL IMAGING
Using a specialized infrared camera, we'll conduct a thermographic scan of certain components in a home to qualify areas of energy loss or moisture intrusion (a moisture meter will also be used)—at no extra cost!
AERIAL DRONE PHOTOGRAPHY
In instances of damaged or dangerously pitched roofs, we may use a remotely controlled aerial vehicle to take high-resolution photographs—enabling us to inspect the roof accurately and safely
HVAC GAUGES
Instead of you having to schedule an appointment with a separate contractor, we're able to use HVAC gauges to check for the proper operation of an air conditioning system
Central Florida's Trusted Professionals
Chief Inspection Services has been awarded the designation of Professional Home Inspector for the Seminole County Community Development Homeowner Rehabilitation program since 2006. The company has been awarded several similar contracts for nearby areas, including:
Osceola County (December 2016-present)

City of Kissimmee (September 2017-present)

Volusia County (2012-2017)
When he's not inspecting homes, Jeff enjoys the company of his wonderful family. Together they share a passion for horses and involvement in youth organizations such as 4-H and the FFA. When he can find the time, Jeff also loves to ride his Harley.
At Chief Inspection Services, we offer you our professional insights about a home so that the strides you take toward your next investment are strides in the right direction. Contact us today to request an inspection.
Contact us today to request your inspection!